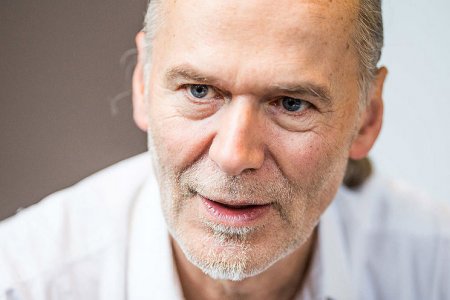 K E Y N O T E   S P E A K E R
Robert Schleip 
PhD
Dr. Robert Schleip, Director of Fascia Research Group, Ulm University, Germany
Latest news from the international science field with implications for manual and movement therapist.
The field of international fascia research is currently one of the most dynamic and most inter-disciplinary fields within musculoskeletal medicine.
This includes the recent discovery of highly sensitive mechano-receptors on fascial fibroblasts (piezo2), new insights about surprising would healing dynamics, novel and affordable imaging and measurement devices, an improved understanding of the function of recently discovered telocytes (along with fibrocytes and so-called 'conduits' in the matrix), as well as an unraveling of the slow-working but powerful interactions between the sympathetic nervous system and fascial stiffness regulation.
While it may be breathtaking or confusing for clinicians to follow the rapid developments in this field, Dr. Schleip loves to serve as an inspired bridge for selecting and translating the most relevant scientific news into concrete clinical applications. This will apply to manual therapy, such as osteopathic or deep tissue work, as well as for integrative movement approaches like yoga, Pilates, martial art, dance or stretching.
Welcome to the exciting field of fascia research oriented inspirations for clinical practice.
Prof. Bruno Bordoni
DPT, DO, PhD
Professor at the National University Medical Science, USA. Contract Professor at the University de Madrid and at University of Tor Vergata Roma.
Where to start to understand what is Fascia?
From embryology to the unknown: what is missing to understand the fascia?
Body fluids
Biophotons
Emotions
Electromagnetism
Biotensegrity or Fascintegrity?
Molecular aspects of the Fasciae: What is Fascia made of and how does it change based on hormonal, physical and pharmacological stimuli?
The fascia is a complex structure which includes a fibrous component, a loose connective component rich in hyaluronan, and a specific cellular component: all these structures play specific roles and can respond to various kinds of stimuli.
All the factors influencing cells or extracellular matrix behaviour may influence the composition and the properties of the entire fascial tissue.
Only a clear understanding of the microanatomy of the fasciae will permit to understand what alterations may give rise to pain, making it possible to provide a healthy lifestyle, physical exercise, and more rational treatments.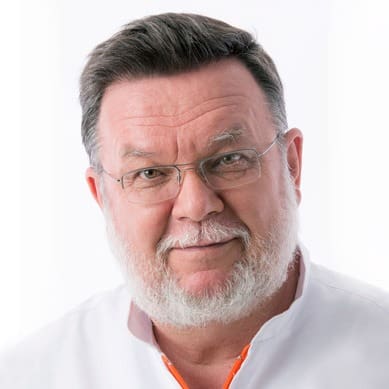 Andrzej Pilat
PT
Director of the School of Myofascial Therapies Tupimek, Madrid
Fascia and the interoceptive load. The relevance of Fascia from it's micro to macrostructure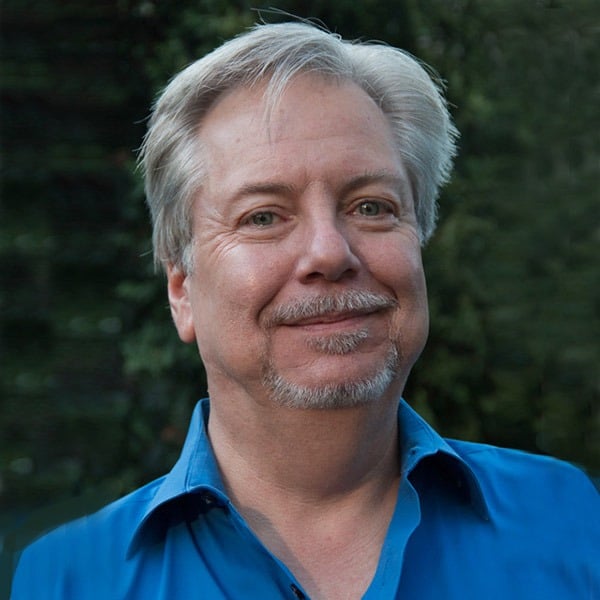 David Lesondak
BCSI, ATSI, FST, FFT, IAHE
Author of Fascia: What it is and Why it Matters, Fascia Specialist, Structural Integrator, University of Pittsburgh Medical Center, Center for Integrative Medicine
Fascial release: What are we really releasing?
"You can't change fascia". We hear, see, and read this a lot (especially on social media) and while there are good arguments to be made for the primacy of the nervous system, or the BPS Model, and so on, it's important that we understand the underlying mechanisms behind fascial change.
What are we releasing?
Are we actually remodeling the fascial network?
Or just giving it a series of nudges in the right direction?
If so, how does that work?
What are we nudging?
Is it palpatory pareidoilia?
Is that even a thing?
If fascia takes so long to change pathology, then why do we get such quick results?
What do we mean when we talk about these things?
How should we talk about these things?
Fasten your seat belt and put your laptop in the upright lock position. You won't want to miss a second of this lecture.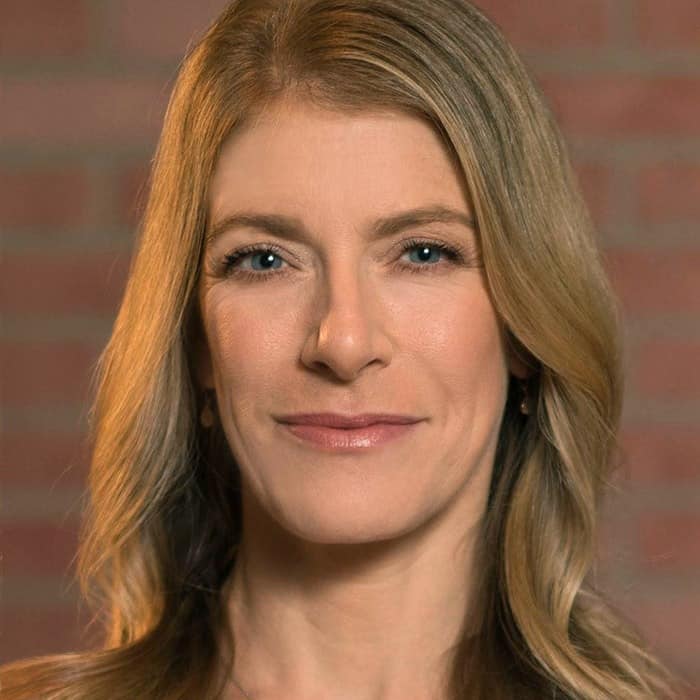 Jill Miller
C-IAYT, YA-CEP
Self myofascial release research: What we know, what we don't know and the missing links
Stress Transfer Mediums (massage tools) have been used for thousands of years, but a scientific lens has only recently magnified their impact on human tissue.
What are we doing to ourselves with self-directed tool assisted fascial palpation?
The research is scant, often contradictory and occasionally promising.
This talk is part lecture/part experiential and asks you to embody the laboratory of your own body.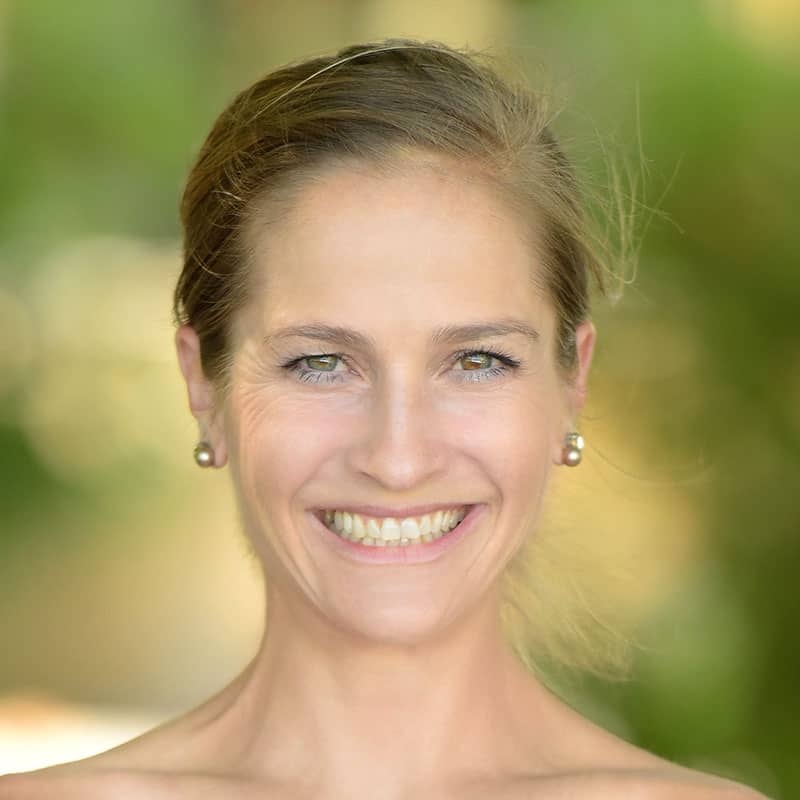 Karin Gurtner
Educational Director of A
rt of Motion Academy
Adductor Magnus: Pathway to the Pelvic Floor
It is significant in size, function, and influence—yet regularly overlooked or kinaesthetically faded out: the adductor magnus. Together with the obturator internus, this myofascial powerhouse provides a mechanical and sensory pathway to the pelvic floor.
In this interactive lecture, we will zoom into the Deep Front Line, where this sling of muscles and fascia is embedded. For optimal functionality in and around the pelvis and lower back, we will dynamically stabilise the sacroiliac joints from within rather than externally. Favouring neither one over the other, inside-out and outside-in activity is deliberately alternated. As a bonus, tight or strained hamstrings are unloaded with versatile adductor magnus conditioning.
The multidimensional Slings Myofascial Training sequence that you are going to experience has been successfully tried and tested by movement teachers, bodyworkers, and therapists who utilise movement as nourishment and medicine; for themselves and their clients.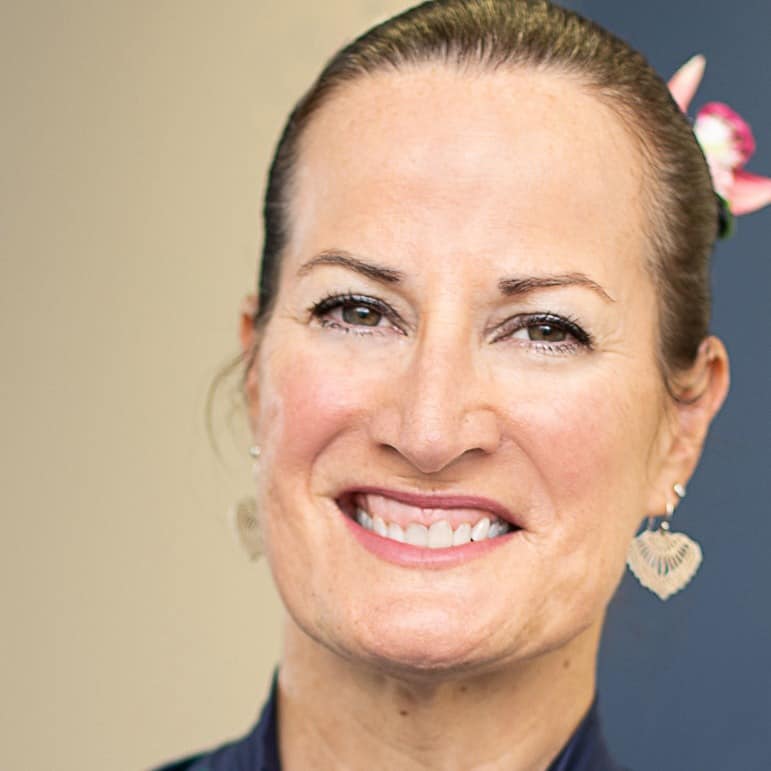 Alison Slater
BSC. (Anat.), Grad. Dip. Phty, Master of Manual Therapy
Maintaining healthy Fascia: What we know so far!
We are learning more all the time about the intricacies of fascia, but as clinicians, how much can we hope to influence fascial tissue?
While we are beginning to understand the ubiquity of this remarkable tissue, what are we hoping to achieve when we get our hands on patients?
And how can we guide the maintenance of healthy fascia?
We will explore the current literature on all things fascia to discover the answers, some of which may surprise you…