The Very First Australian Fascia Symposium
ONLINE:
18 – 20 September 2020
The Australian Fascia Symposium is an online event where leaders in Fascial Research and Applications present their innovative work on a wide variety of subjects. Ranging from the latest news from the international science field and where to start to understand the fascia, all the way to Molecular aspects of the fasciae.
Our goal is to bring together Researchers, Applicators, and Consumers alike, to foster learning, inspiration, and wonder. Advance your knowledge of how fascia research translates in clinical practice from the comfort of your own home.
If you are a Medical Practitioner, Health Professional, Manual Therapist, Movement Therapist, or anyone with a passion for the Human form and how it operates, join us at the very first Australian Fascia Symposium to provoke conversations that matter.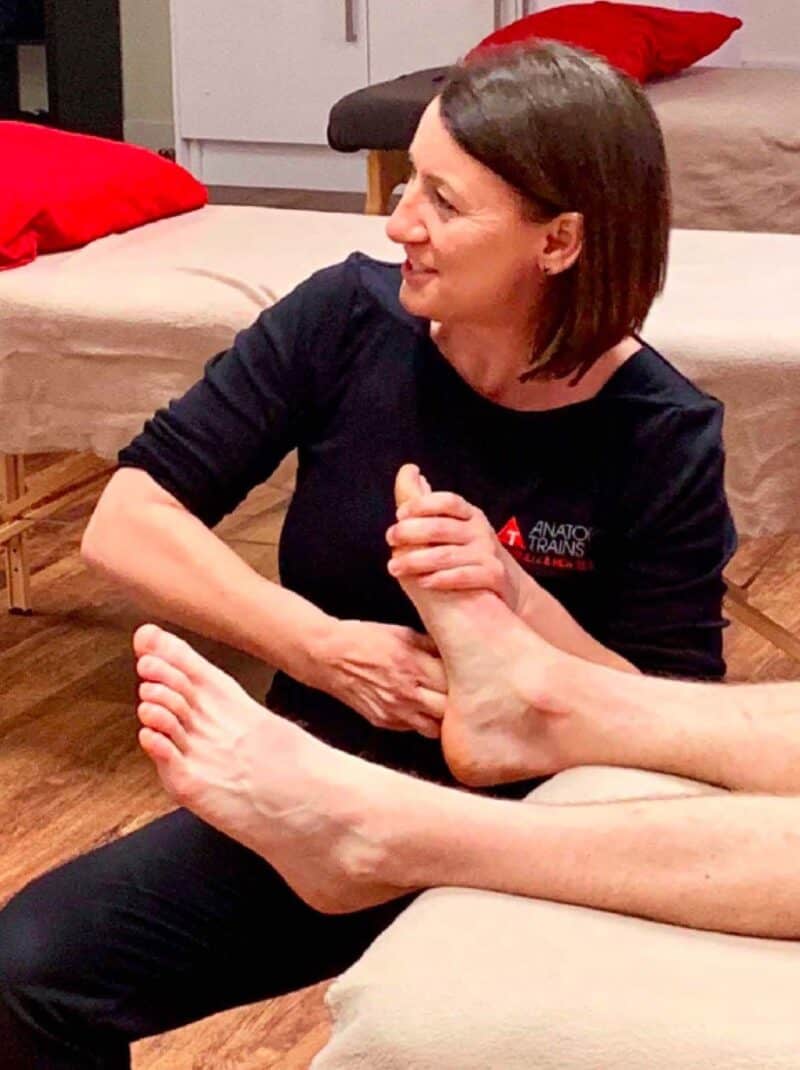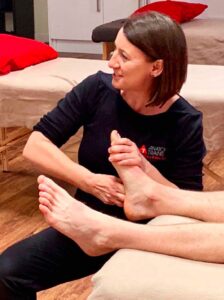 A note from the Director, Julie Hammond
It was important to me that The Fascia Symposium be brought to the Asia Pacific region to bring together diverse health professionals for collaboration. It was essential that the Symposium looked at how research can translate into clinical practice for more informed touch treatment to better aid the client and relieve their pain.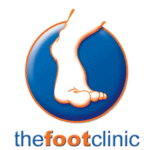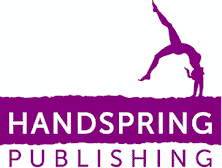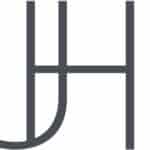 info@fasciasymposium.com.au